State SHRM Conference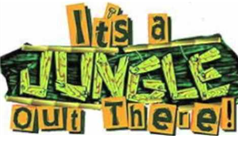 The conference will be held in Sioux Falls, SD from September 15th – 17th at the Sioux Falls Convention Center. We look forward to welcoming human resource and business professionals from throughout our state and region and our volunteers have put together a great line up of speakers again this year! The attached Schedule at a Glance provides a snapshot of our programs and a full conference brochure will be available in the coming weeks.
This conference is a great way to reconnect with colleagues, make new connections, get informed about the critical issues in the human resources profession, and earn SHRM and HRCI recertification credits! Registration is open now and we will continue to update our site as more details finalize.
We are excited to announce our three keynote speakers for the 2021 SoDak SHRM State Conference!!!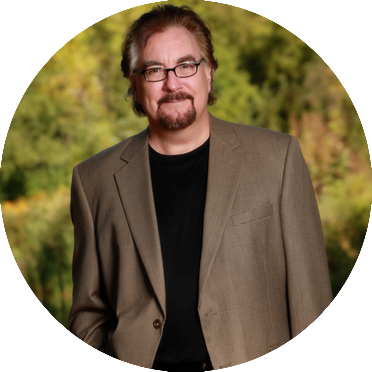 Bruce Christopher: Psychologist and humorist, Bruce Christopher, is America's foremost "Enter—Trainer" today. He has earned this distinction because of his high-energy style and humorous presentation of his material. He is a clinical psychologist holding degrees in Professional Psychology and Interpersonal Communications. Bruce has Enter-Trained audiences internationally because of his hilarious approach to today's hot topics which impact our personal, professional lives. He combines excellent content with loads of laughter and contagious comedy.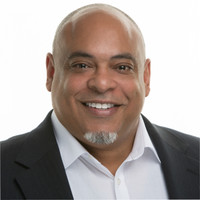 Lee Rubin: Lee Rubin is an emerging voice. His unique ability to understand and articulate winning principles with tremendous clarity and practical application makes him a highly sought after speaker and teacher. Lee is a frequent speaker and panelist at corporations and professional association conferences throughout the country. Professionally, Lee has been a Human Resources professional with Fortune 500 companies across a variety of industries for nearly 15 years.
He holds a Bachelors Degree in Speech Communications, with a minor in Business from Penn State University. Rubin received a full athletic scholarship to play football for the Nittany Lions under the leadership of legendary coach, Joe Paterno. Lee not only emerged as a three-year starting free safety, he also became a captain of the team. His academic and athletic success has provided a tremendous opportunity to understand and communicate winning strategies and principles.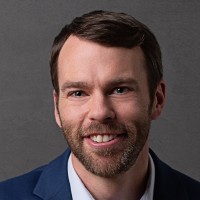 Ben Eubanks: Ben Eubanks is the Principal Analyst at Lighthouse, developing research and insights for today's talent leaders and vendor partners. Ben works with practitioners from areas across the HCM spectrum, delivering high-quality research, insights, and advisory services to enable better business performance.
His research and insights come in part from his practical, hands-on experience working as an HR executive leading both strategic and tactical talent practices. He has worked in nonprofit, government contracting, and startup environments. In addition, he runs upstartHR.com, a website serving HR and talent leaders that has reached more than 1 million readers since its inception.
We look forward to seeing you in September!

Interested in being a sponsor? Contact Sarah Hanson at sarah.hanson@POET.com