2021 SoDak SHRM Scholarship Winner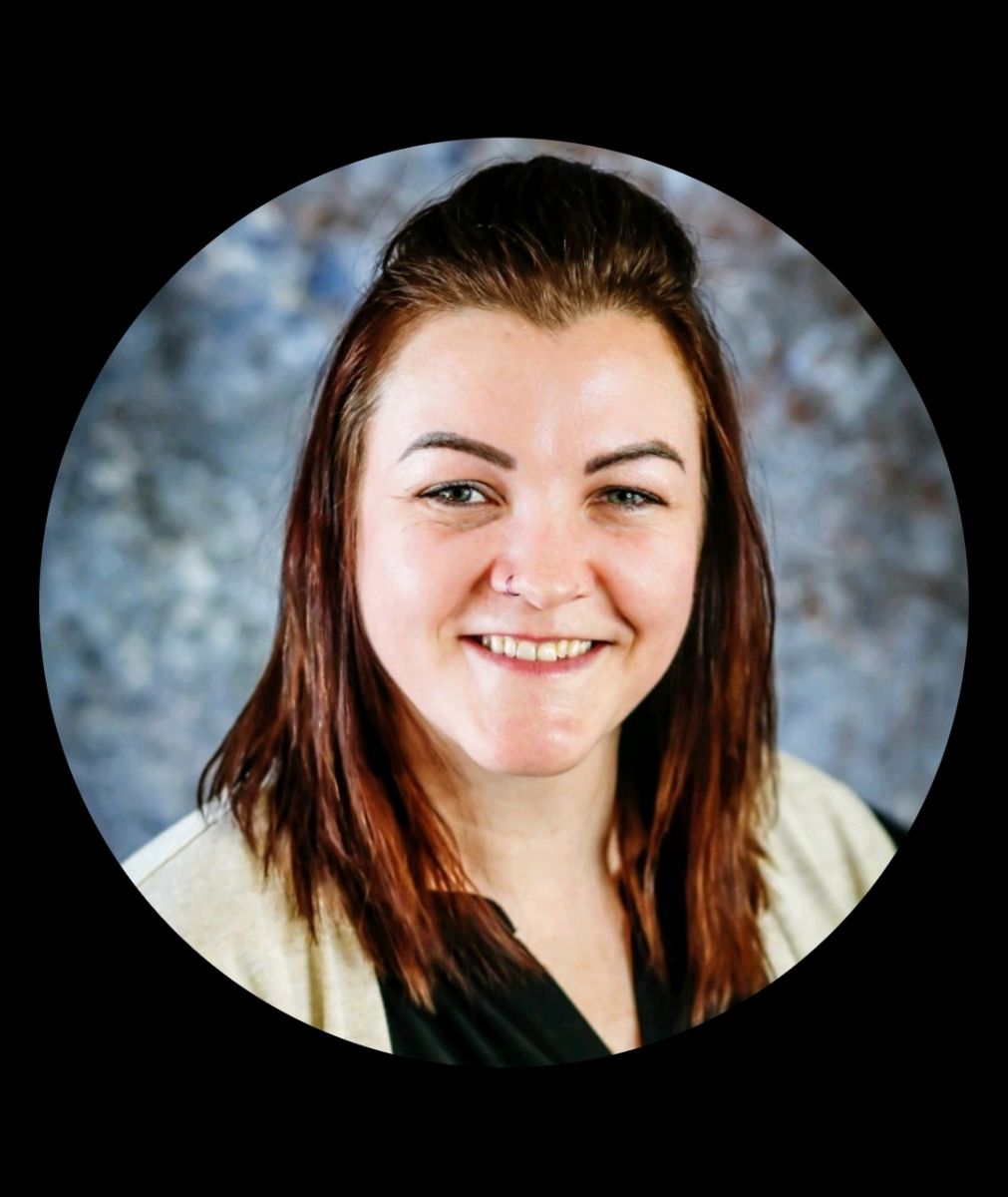 Krystal Kadoun
I am a thirty-five-year-old full-time student and self-employed representative with two notable companies. I chose to pursue my online degree in Business Administration and Human Resources because I find great satisfaction in helping others succeed and genuinely believe it to be an essential role in any business. I am improving my knowledge of workplace development, flexibility, and equity; we must lead employee education and training, and continually advocate for global talent, pay equality, and discrimination rights. Furthermore, the HR field continuously provides various opportunities to change an organization for the greater good, and I am proud to become a part of that.
It's easy to find people who inspire you, but it's much harder to lead by example and be an inspiration to others. However, to be a good leader, you must remain someone who can successfully and purposefully manage the tasks at hand while also motivating. I believe I am that person for various reasons; I work to inspire others by setting a good example, placing reasonable expectations on myself, and volunteering to give back to communities encouraging others to do the same.
I believe that all human beings should invariably have the opportunity to do whatever they do best. Making a positive change in humanity starts through having a workplace that allows an individual to thrive. People matter, and when people matter to business, organizations prosper. My objective is to spotlight and drive workplace issues forward to reinforce equality and create a better world.
Upon graduation, I aim to work within a thriving company that prospers from all its workers and will steadily move toward a lifelong career that gives myself and others purpose. In addition, by applying my expertise and experience, I can help achieve future company objectives. Furthermore, I look forward to actively engaging with people while continuously learning, developing, supporting, improving, and growing together.